HP Jet Fusion 500/300 Series 3D Printers
produce functional parts in full color, black or white—with voxel control —in a fraction of the time1 with our industrial color or mono 3D printers. Contact Us
Watch video
THE MOST COMPACT HP JET FUSION 3D DEVICES, DESIGNED FOR CONVENIENT IN-HOUSE AUTOMATED PRODUCTION
The cost-effective 3D printers tailored for small/medium-sized product development teams, design firms and universities.

ACCELERATE YOUR DESIGN—CREATE, TEST, ITERATE IN JUST HOURS
Increase your productivity—produce multiple design iterations in the same time it takes to print a single part.1

PRODUCE ACCURATE, FUNCTIONAL PARTS WITH INTRICATE DETAIL
Produce engineering-grade thermoplastic parts with optimal mechanical properties.

CREATE FULL-SPECTRUM COLOR PARTS3 WITH A VOXEL-CONTROL SYSTEM
Stay ahead of the competition with a future-ready technology and produce full-color3, black, or white functional parts.
HP JET FUSION 500/300 SERIES 3D PRINTERS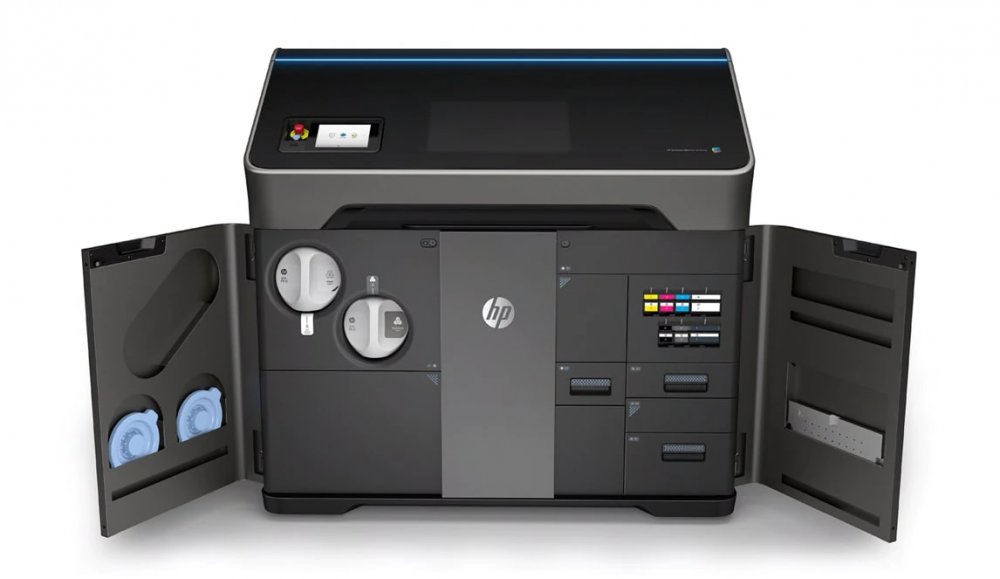 HP Jet Fusion 580 Color 3D Printer HP Jet Fusion 580 Color 3D Printer datasheet HP Jet Fusion 540 3D Printer datasheet See how it works
The complete HP Jet Fusion 500/300 Series 3D Printers
Materials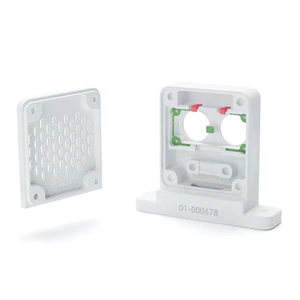 data courtesy of Konstruktion Baumann
HP 3D High Reusability CB PA 124
Engineering-grade, full color3 and white parts
Industry Awards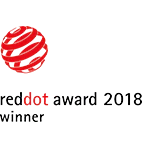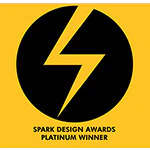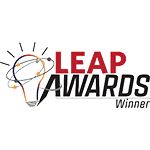 Customer Quotes
next
prev
"Color has become a previously unforeseen critical need in our care here. It not only helps to communicate complex anatomy between disciplines, but it is also critical in explaining to families who may not have a medical background. A color 3D printed model means that clinicians can provide that same information in a concise manner. We ensure that all of our families have true informed consent; these color models ensure everyone understands the inherent medical complexities."

Dr. Justin Ryan, Director of the 3D Innovations Lab at Rady Children's Hospital Learn More

"With the color capability of (HP) MJF 3D printing technology, we can produce parts which were not possible until now. For our customers, it is a big advantage to get the engineering of a new product, the prototype manufacturing, and serial production from one company. Additionally, we can reduce engineering time."

Sybille Hopman, KB Baumann – Sales Manager and Project Leader with KB Baumann Learn More

"When I first saw this machine, color is what got me excited about it, but now this machine is so awesome I'd almost be just as happy as if it never had color—even though it is nice to print the Clemson orange!"

Timothy Pruett, Manager of the 3D Printing Lab for the Machining and Technical Services (MTS) group, part of the CECAS at Clemson University Learn More